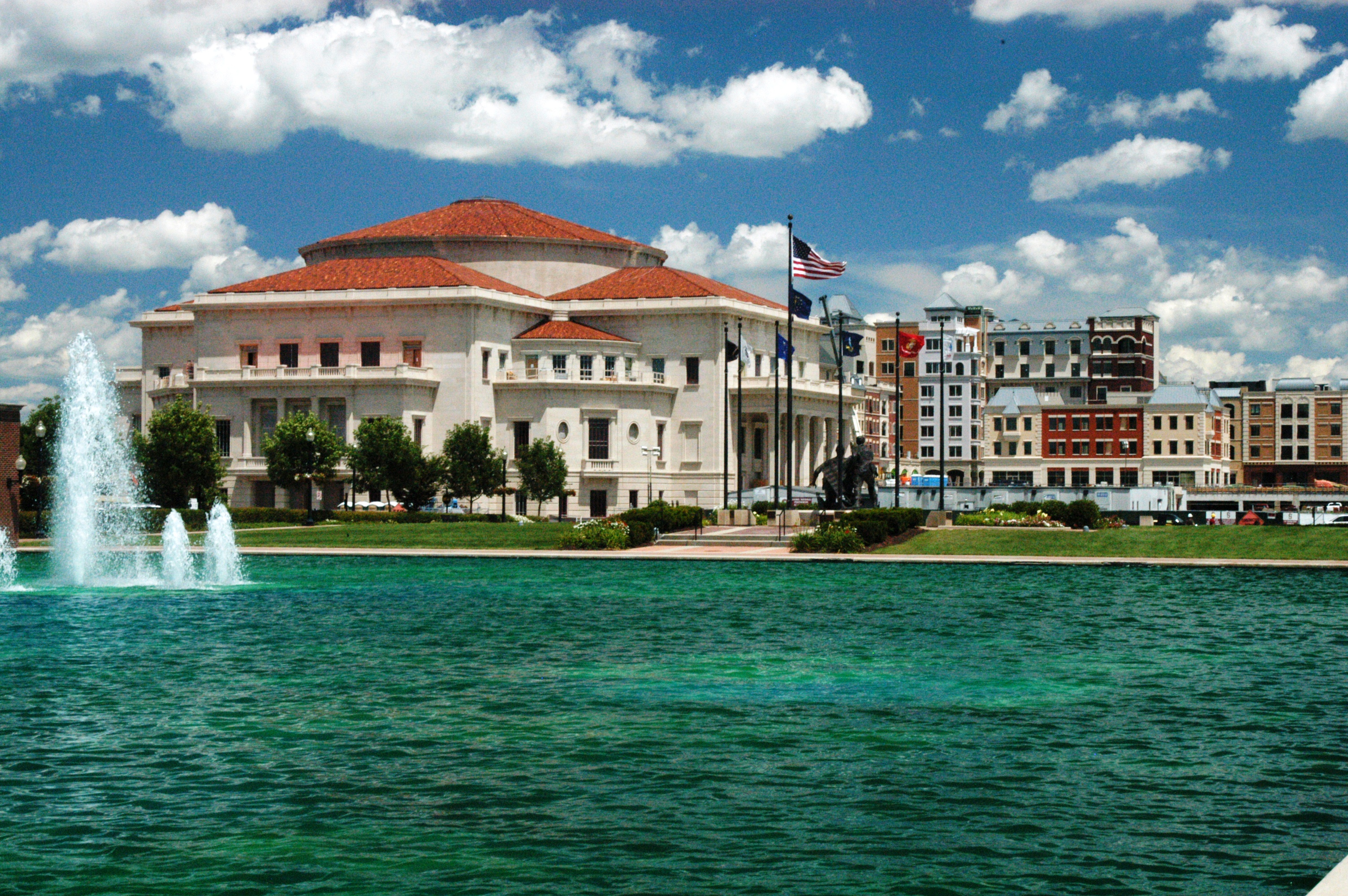 Carmel Homes For Sale
Avg. Home Price: $270,722
Price Range: $110k-1,000,000+
Carmel Relocation Information
School District: Carmel Clay Schools:
(317) 844-9961
City Office: (317) 571-2400
Chamber Of Commerce: (317) 846-1049
Community Location
Carmel is located immediately north of Indianapolis, just 12 miles from downtown, on state highways S.R. 431 and US 31 — approx 25 miles from Indianapolis International Airport.
City of Carmel, Indiana

Located just minutes north of Indianapolis, Carmel has, along with its neighbor, Fisher, become one of the fastest growing and desirable cities to live in. With ease of access, using many of the freeways, and a convenient distance to Indianapolis, Carmel has much to offer new and existing residents.

The City of Carmel is known for its safe, quiet, family-oriented neighborhoods. With over a 122 existing neighborhoods, Carmel homeowners have a variety of choices available, from decorator show houses to turn of the century bungalows. Moreover, quality and desirability are attributes of every Carmel subdivision. In fact, Carmel homes have appreciated steadily over the last 20 years as the city continues to be one of the fastest growing cities in Indiana. Homes range in size, age and style too. From the older farmhouses, to the newest construction, there is a home to suit everyone's personal taste and personality. With homes ranging in price from the mid $100's all the way into the upper $1 million +, you can buy a cozy bungalow, or a truly magnificent colonial-style home.

The Carmel Dad's Club is a not-for-profit volunteer organization of Carmel and Clay families formed to foster, develop and support the athletic program of the Carmel Clay Schools and to promote favorable public relations between parents, faculty and the community. In addition to developing physically, Dad's Club athletes learn sportsmanship, teamwork and citizenship.

With over 5000 families participating, ages range from kindergarten to high school. Dad's Club offers nine sports per year for boys and girls: basketball, soccer, baseball, softball, football, flag football, cheerleading and volleyball.

Carmel is a Mecca for shoppers at heart. A short drive will have you within the doors of shops touting the finest of china, quaint antiques, books, music, sports equipment, gourmet foods and home and office furnishings as well as clothing manufacturers too numerous to count.

Carmel residents take full advantage of the Indianapolis metropolitan opportunities to attend professional dance performances; vocal concerts at Cathedral Arts, Capital City Chorus of Sweet Adelines International, Heart of Indiana Chorus, Indianapolis Symphonic Choir and the Indianapolis Children's Choir. The area also hosts the MacAllister Awards, the largest, non-restricted opera competition in North America.

Carmel is definitely a force to be reckoned with, motivated individuals, a new plan of action and new businesses coming in are all helping making Carmel the excellent city it is!


Carmel Zip Codes

46032 — West Carmel
46033 — East Carmel
46082 — Post Office – Carmel, IN







The Liszak-Funkhouser Team
Carole Liszak ————- 317-819-3300 — cliszak@realtor.com
Jennifer Funkhouser — 317-752-3332 — jfunkhouser@realtor.com

RE/MAX Legends Group
5645 Castle Creek Parkway North Dr., Indianapolis , IN 46250

© 2001-2016 Reliance Network and RE/MAX of Indiana. All rights reserved.
US Reg. Copyright TX-5-910-991, TX-5-910-992, TX-5-910-993, and TX-5-910-994.

Each RE/MAX® Office is Independently Owned and Operated. Equal Housing Opportunity.

Site Map